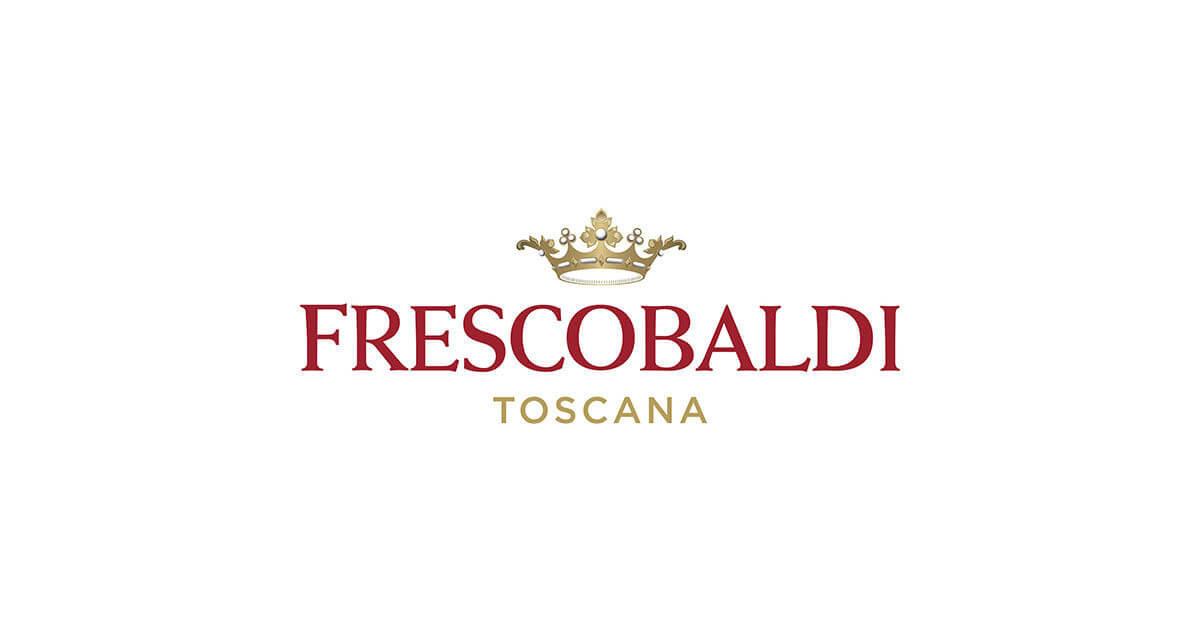 Grappa Luce Della Vite 50cl - Frescobaldi
This grappa is produced by distilling pomace of sangiovese grosso and merlot used to produce Luce della Vite. The pomace arrives in the distillery still juicy and is distilled with a discontinuous alembic still, in order to preserve the aromas the so-called "heart" is separated from the heads and tails. The distillate obtained is aged for 3 years in barriques, in order to enhance some characteristics and dampen others, and then it will be subsequently placed on the market.
| | |
| --- | --- |
| Country of Production | Italy |
| Region / area | Tuscany |
| Format | 50 cl |
| Alcoholic degree | 40% |
| Taste | elegant, fragrant, complex |
| When to enjoy it | end of meal, moment of relaxation 2020/2040 |
| Serving temperature | 15-18 ° C |
Frescobaldi Grappa di Luce della Vite 50 cl bottle is a grappa produced by the Luce estate in Montalcino, owned by the Frescobaldi family. Acquired in the 90s by the family, with the aim of enhancing the terroir and the winemaking tradition of Montalcino by innovating the techniques and types of grapes used, but at the same time without denying the deep-rooted traditions of the area. In fact, even the name recalls the concept of brightness and light, a key element for the ripening of the grapes in Montalcino. It presents itself to the eye in a light and bright amber color, with golden reflections. On the nose a bouquet of intense and complex aromas: vanilla, hazelnut, cinnamon and tobacco among the primary sensations. Full and alcoholic in the mouth, long, spicy and pleasant finish. Perfect for after-dinner / after-dinner or moments of relaxation alone or in company. Ideal for lovers of powerful grappas with a wide shoulder, but always complex and elegant.
Data sheet
| | |
| --- | --- |
| Alcoholic strength | 70.0% |
| Format | 750 ml |
| Region | Tuscany |