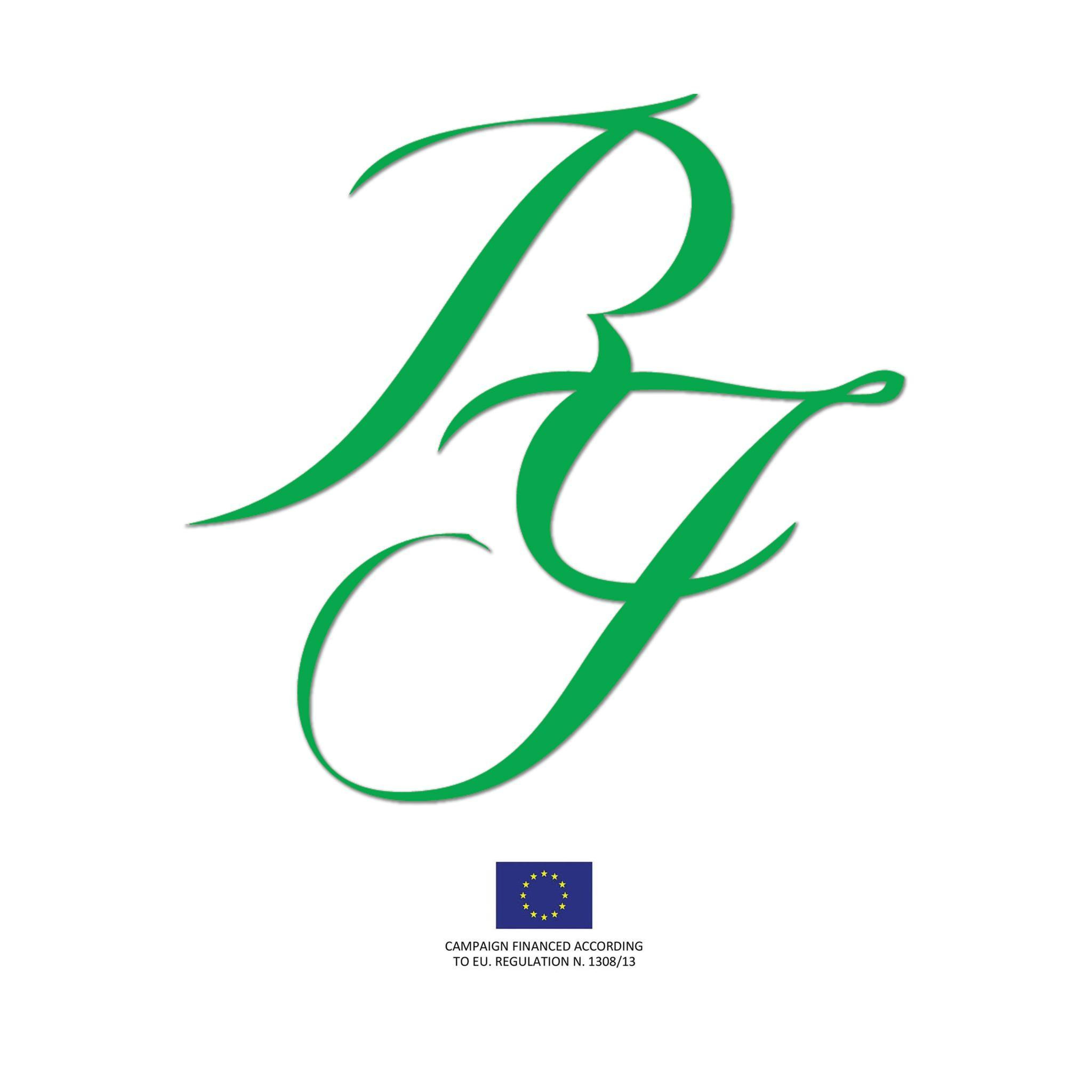 Maremma Toscana Rosso DOC Ornello 2016 Jéroboam - Rocca di Frassinello
Intense ruby red. The nose expresses balsamic notes, hints of coffee and red fruit. On the palate it is soft and velvety, intense, warm and with excellent persistence.
For the whole meal, it goes well with meat dishes, including important roasts, cured meats and medium-aged cheeses.
_x0001_
Denomination: Maremma Toscana DOC _x0001_
Grapes: sangiovese 40%, syrah 20%, cabernet sauvignon 20%, merlot 20% _x0001_
Alcohol: 13.5% _x0001_
Format: 3l _x0001_
Serving temperature: 16/18 ° C _x0001_
Typology: Red _x0001_
Pairings: First courses of land, Seconds of land
Denomination: Maremma Toscana DOC Grapes: sangiovese 40%, syrah 20%, cabernet sauvignon 20%, merlot 20% Alcohol: 13.5% Format: 3l Serving temperature: 16/18 ° C Typology: Red Pairings: First courses of land, Seconds of land
Data sheet
| | |
| --- | --- |
| Alcoholic strength | 13.5% |
| Region | Tuscany |
| Name | Maremma Toscana Rosso |
| Vintage | 2016 |
| Disciplinary | DOC |