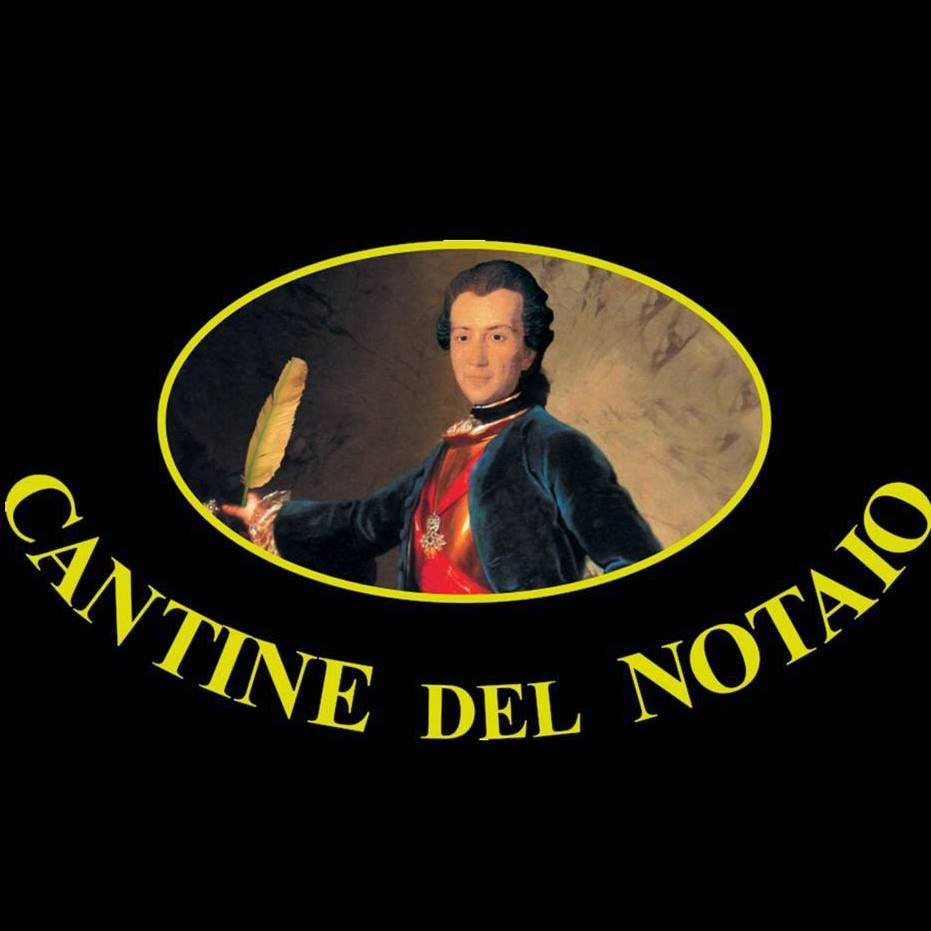 La Grappa La firma - Cantine del Notaio
Grappa from Aglianico del Vulture single-variety grapes created as a tribute to the company's flagship wine, La Firma. The marc of the grapes, just separated from the wine, is immediately distilled. The grappa is aged in French oak barrels of the Limousine, Tronché and Allier type for a period of about 30 months.
Origin of the pomace: from single-variety Aglianico del Vulture grapes. Storage of the pomace: the pomace, just separated from the wine, is stored in small barrels and immediately sent to the G.Bertagnolli Distillery , where the distillation phase takes place immediately. Distilling Apparatus: Bain-marie, steam-fed, discontinuous distillation method. The plant consists of 6 pots with a capacity of 10 Hl / each, connected to distillation columns and cooling coil. The alcoholic vapor circuit is made of copper. The average duration of each crush is about two and a half hours. Aging: The "Affinata" selection is a batch of Grappa considered, after careful chemical-organoleptic examination, particularly suitable for placing in small French oak barriques of the Limousine, Tronchè, Allier type with a capacity of 220 liters / each, for a period of about 30 months . Alcohol content: 42% vol. Organoleptic examination: Color: deep straw yellow, slightly tending towards amber. Bouquet: characteristic of an aged product, therefore vanilla, fragrant, intense and persistent. Taste: pleasant, straightforward, persistent, soft, vanilla, of remarkable finesse and with an essence of great complexity. Serving temperature: 12-16 ° C. During the summer season, even lower temperatures are recommended.
Data sheet
| | |
| --- | --- |
| Format | 750 ml |
| Region | Basilicata |