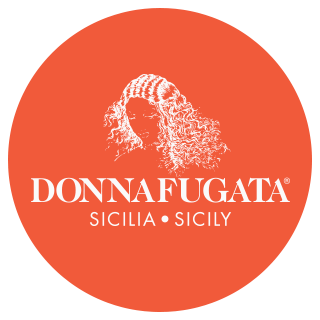 Etna Rosso Sul Vulcano 2017 Magnum - Donnafugata
Bright ruby red color to the eye. The olfactory bouquet is elegant, with initial fruity hints of strawberry and currant complemented by pleasant floral notes. Subsequently, nuances of cinnamon and nutmeg further embellish the picture on the nose. The tasting continues on the same path traced by the sense of smell, proving to be harmonious in the tannic texture, balanced and persistent.
Excellent with second courses based on meat, it is to be tried with the shoulder of Nebrodi black pig with aromatic herbs.
_x0001_
Denomination: Etna DOC _x0001_
Grapes: nerello mascalese 100% _x0001_
Alcohol: 13.5% _x0001_
Size: 1.5l _x0001_
Serving temperature: 16/18 ° C _x0001_
Typology: Red _x0001_
Pairings: Seconds of white meat, Seconds of red meat
Denomination: Etna DOC Grapes: 100% nerello mascalese Alcohol: 13.5% Format: 1.5l Serving temperature: 16/18 ° C Typology: Red Pairings: Seconds of white meat, Seconds of red meat
Data sheet
| | |
| --- | --- |
| Alcoholic strength | 13.5% |
| Format | 1500 ml |
| Region | Sicily |
| Name | Etna Rosso |
| Vintage | 2017 |
| Disciplinary | DOC |