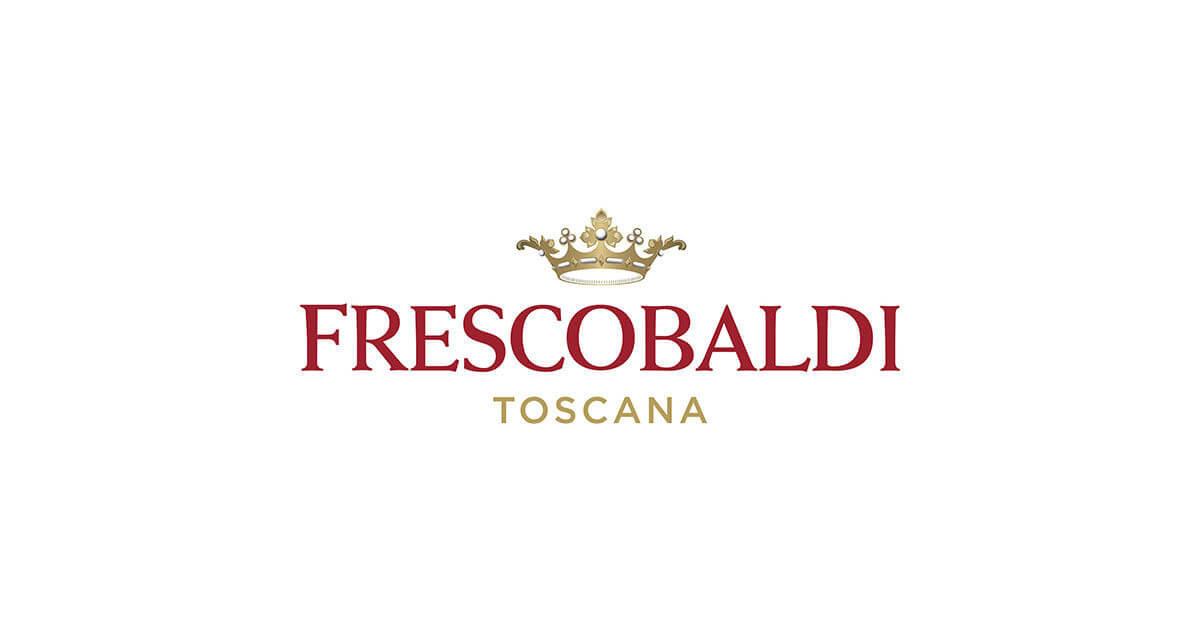 CASSETTA LEGNO CASTIGLIONI CHIANTI 2019 + due CALICI - Frescobaldi
CASTIGLIONI CHIANTI 2 btg. 750 ml - CASTIGLIONI CHIANTI DOCG 2 "Rastal" tasting glasses The photos of the products are purely indicative, the label or vintage may be different from that shown in the photo. NB If the title does not indicate the year of the bottle, the most recent vintage available for sale at the time of purchase will be sent. NB If the vintage is indicated in the title, this corresponds exactly to the bottle that will be shipped.
DESCRIPTION
Thanks to the favorable pedoclimatic conditions, Chianti Castiglioni reflects the characteristics of the territory it represents and presents itself as a soft, pleasantly fruity wine with a strong and well-defined character
TECHNICAL NOTES
VARIETY
Sangiovese and small quantities of Merlot
REFINING CONTAINERS
Stainless steel
REFINING TIME
6 months in vat and one month in bottle
ORGANOLEPTIC NOTES
Chianti Castiglioni 2019 is a wine with an intensely fruity character. Its color is lively ruby red with bright purple reflections. The bouquet is rich in aromas such as cherry, blackberry and wild strawberry followed by elegant Mediterranean notes. The palate is immediately expressed with a beautiful, soft and elegant vivacity at the same time. The finish is intense and pleasantly aromatic.
PAIRING
Tasty dishes such as pappardelle with meat sauce, but also roast chicken, strips of beef with vegetables and some semi-aged cheese.
Data sheet
| | |
| --- | --- |
| Grape variety | Sangiovese |
| Alcoholic strength | 13.5% |
| Region | Tuscany |
| Name | Chianti |
| Vintage | 2019 |