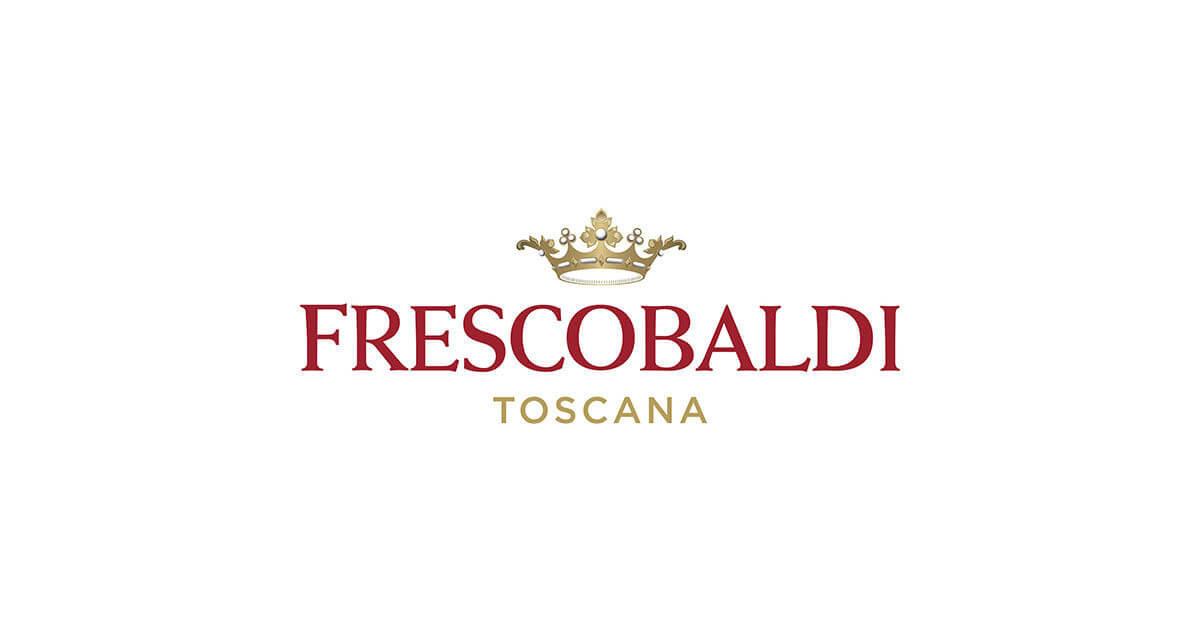 CASSETTA SCOPRI FRESCOBALDI con Chianti DOCG Castiglioni 2019 - Pian di Remole Rosso 2018 - Frescobaldi
1 btg 750 ml - CASTIGLIONI CHIANTI 2018 Chianti Classico DOCG 1 btg 750 ml - PIAN DI REMOLE ROSSO 2018 Toscana IGT The photos of the products are purely indicative, the label or vintage may be different from that shown in the photo. NB If the title does not indicate the year of the bottle, the most recent vintage available for sale at the time of purchase will be sent. NB If the vintage is indicated in the title, this corresponds exactly to the bottle that will be shipped.
Box containing 1
Chianti DOCG "Castiglioni" 2019
_x0001_
Denomination: Chianti DOCG _x0001_
Grapes: Sangiovese, Merlot _x0001_
Alcohol: 13% _x0001_
Size: 0.75l _x0001_
Serving temperature: 16/18 ° C _x0001_
Typology: Red _x0001_
Pairings: First courses of land
n. 1 Pian di Remole Rosso 2018
Typology
Still red
Classification

IGT Toscana

Format

0.75 l Standard

Country

Italy

Region
Tuscany
Vines
Cabernet Sauvignon, Sangiovese

Refinement

5 months in steel, a short passage in wood and 2 months in bottle.

Alcoholic

degree
12.50% by volume
Pairing
Versatile wine perfect companion for different occasions from a quick lunch to an aperitif. It loves to combine with pasta in its different expressions, also ideal with cold cuts, main courses and poultry.
Data sheet
| | |
| --- | --- |
| Grape variety | Sangiovese |
| Alcoholic strength | 13.5% |
| Format | 1 kg |
| Region | Tuscany |
| Name | Sangiovese |
| Vintage | 2019 |
| Disciplinary | DOCG |