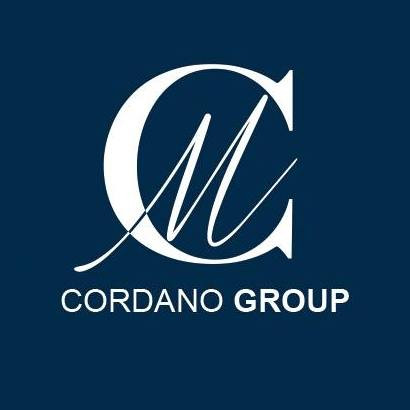 SANTINUMI Montepulciano D'Abruzzo DOC Riserva 2015 Jeroboam - Marchesi de Cordano
The complexity of this intense ruby red wine, sensual and enveloping, is expressed in the bouquet that immediately recalls withered flowers and red fruit jam. A pleasant spiciness of licorice, black pepper, cloves and vanilla emerges with toasted hints of coffee and tobacco. Maximum Expression: 12-15 years. Vinification: Short drying in the vineyard, permanence of 20 - 22 days on the skins with pumping over in the air, followed by static decanting in large barrels. Subsequently the wine is left to refine for 12 months in 50 hl barrels and 12 months in barriques and then rests for 12 months in the bottle.
Production area : Loreto Aprutino (Pe) Grapes : Montepulciano Year of planting : 1978 Altitude : 306 mt. Above sea level Vineyard : Abruzzo pergola Harvest period : from 25 October to 5 November Exposure : south / south-east Production : 4 kg / plant Serving temperature : 18-20 ° C Alcohol : 15% vol.
Data sheet
Alcoholic strength
13.5%
Format
3000 ml
Region
Abruzzo
Name
Montepulciano d'Abruzzo
Vintage
2014
2015
Disciplinary
DOC