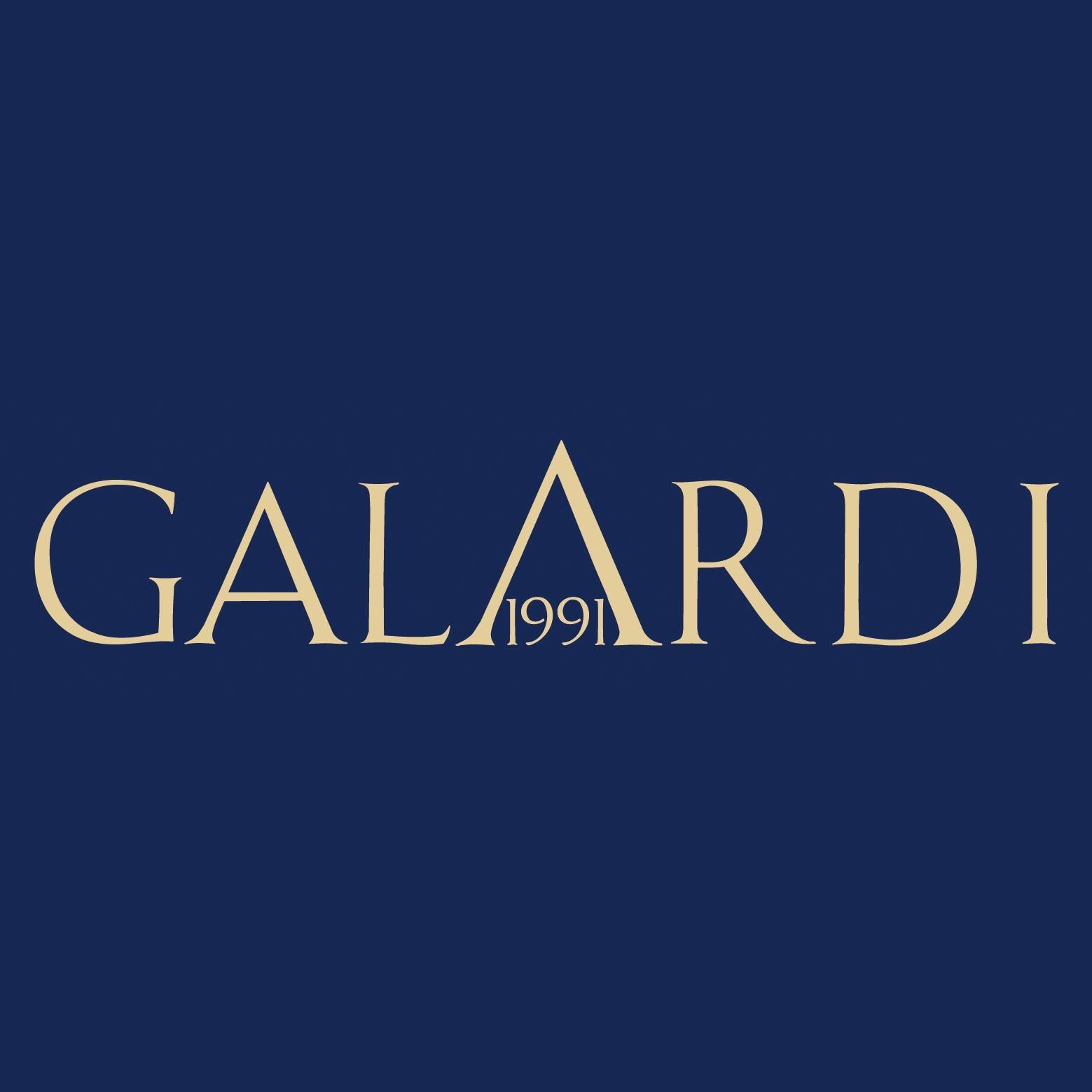 Terra di Lavoro 2015 Magnum - Galardi
The potential of the volcanic soil sloping down towards the sea and the meeting with Riccardo Cotarella, a winemaker of great value particularly sensitive to the recovery and enhancement of Southern wines, led to the birth, in 1994, of a product that aroused incredible emotion in everyone . With a balanced blend of Aglianico and Piedirosso, also known as "Pere 'e Palummo" obtained from vineyards exposed to the South West, between four hundred and five hundred meters on the enchanting gulf of Gaeta, the "Terra di Lavoro", a wine of great structure, suitably aged in small oak barrels.
The 2015 vintage is characterized by heat, particularly intense in July, and by low \ n rainfall: an optimal climate for producing wine. \ nThe Terra di Lavoro, fruit of this season, presents a dense and compact garnet red to the eye on the edge \ nof the impenetrable; just violet on the nail. The structured richness of the olfactory notes is highlighted \ ndiscovering its variations at each subsequent passage from the glass. \ nThe aroma is the classic one: moist earth, cherry, plum and graphite. Upon release, the nose is full of elegant balsamic notes of eucalyptus and black pepper. On the palate the sensation is of a material, pulpy, rich wine. The \ nfresh notes represented by the elegant tannins and the indispensable acidity create the structure of this sumptuous \ nvino to balance and harmonize. \ nIn spite of its youth (it has been a wine for ten or more years of aging), the balance shown is remarkable. The \ nlong final and aftertaste sensations are of satisfaction and fulfillment.
Data sheet
Grape variety
Aglianico
Piedirosso
Alcoholic strength
13.5%
Format
1500 ml
Region
Campania
Vintage
2015
Disciplinary
I.G.T.
Name
Roccamonfina