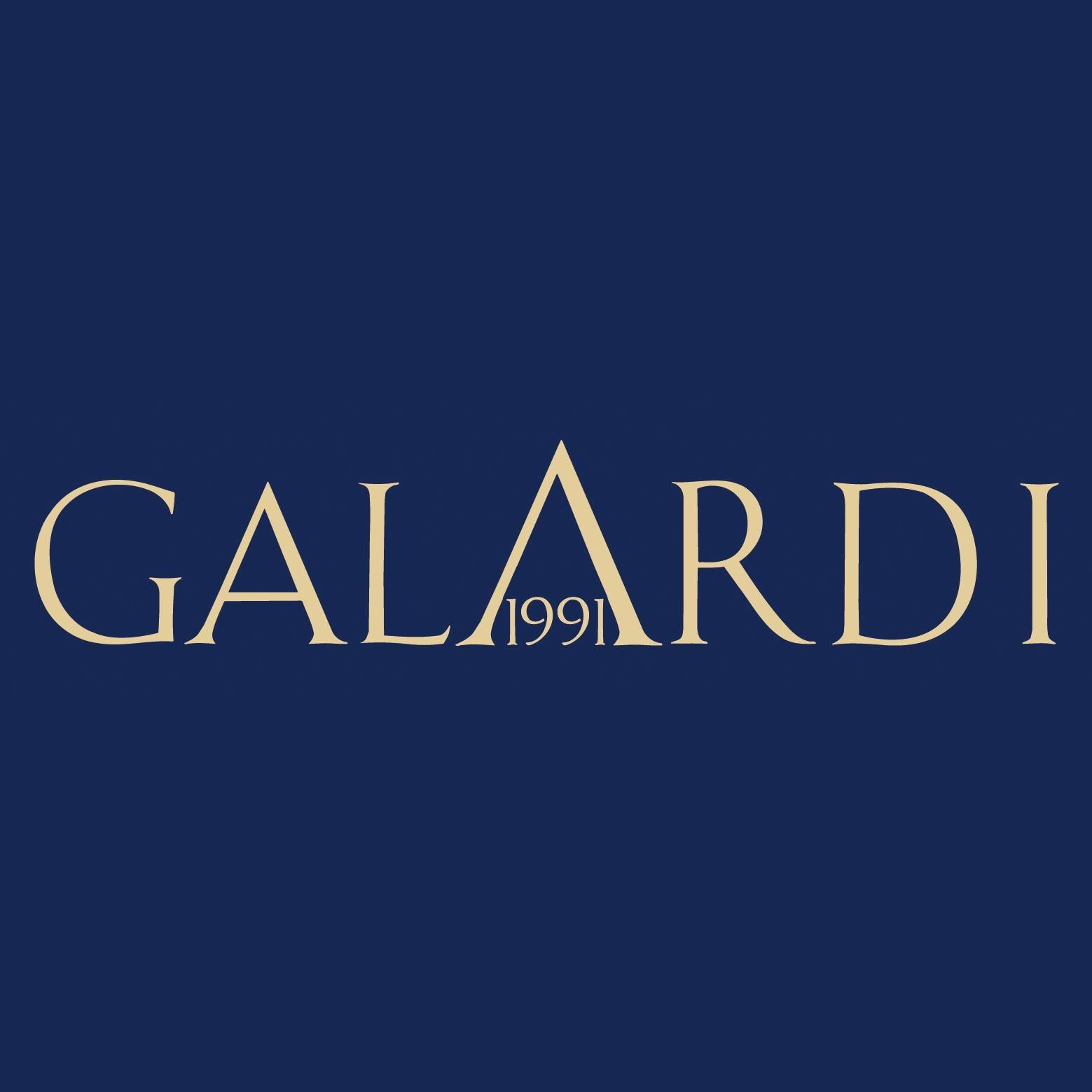 Terra di Lavoro 2016 Magnum - Galardi
The potential of the volcanic soil sloping down towards the sea and the meeting with Riccardo Cotarella, a winemaker of great value particularly sensitive to the recovery and enhancement of Southern wines, led to the birth, in 1994, of a product that aroused incredible emotion in everyone . With a balanced blend of Aglianico and Piedirosso, also known as "Pere 'e Palummo" obtained from vineyards exposed to the South West, between four hundred and five hundred meters on the enchanting gulf of Gaeta, the "Terra di Lavoro", a wine of great structure, suitably aged in small oak barrels.
TERRA DI LAVORO \ n2016 \ nThe Terra di Lavoro 2016 is an "Ace" in the tennis sense of the term: a winning shot. Yet this Ace was born with all the numbers against. A cold and rainy year that created many difficulties in the vineyard. An uncomfortable and cumbersome term of comparison like the 2015 vintage, rich and opulent daughter of a warm and favorable climatic season. \ nSo a disadvantaged start, difficult to face, for those who, like us, still have to present the fruit of their work, in the best and most difficult moments. \ nAt the first exit the Terra di Lavoro was the winner, an Ace, in fact. But it was no coincidence because at the second exit he repeated himself as a winner, and then again and again. \ nThe intense and impenetrable color is nevertheless vivid and brilliant. The nose is fresh, balsamic, green and vegetal first, then vivid red and fruity. Subtly spiced with wild fennel, white pepper and green tea. The mouth is mainly vinous, with a marked acid sensation balanced by the dense body of cherry, blackberry, currant and raspberry. The persistence is very long, both in the nose and in the mouth. A real winner: Ace.
Data sheet
Grape variety
Aglianico
Piedirosso
Alcoholic strength
13.5%
Format
1500 ml
Region
Campania
Name
Roccamonfina
Disciplinary
I.G.T.
Vintage
2016