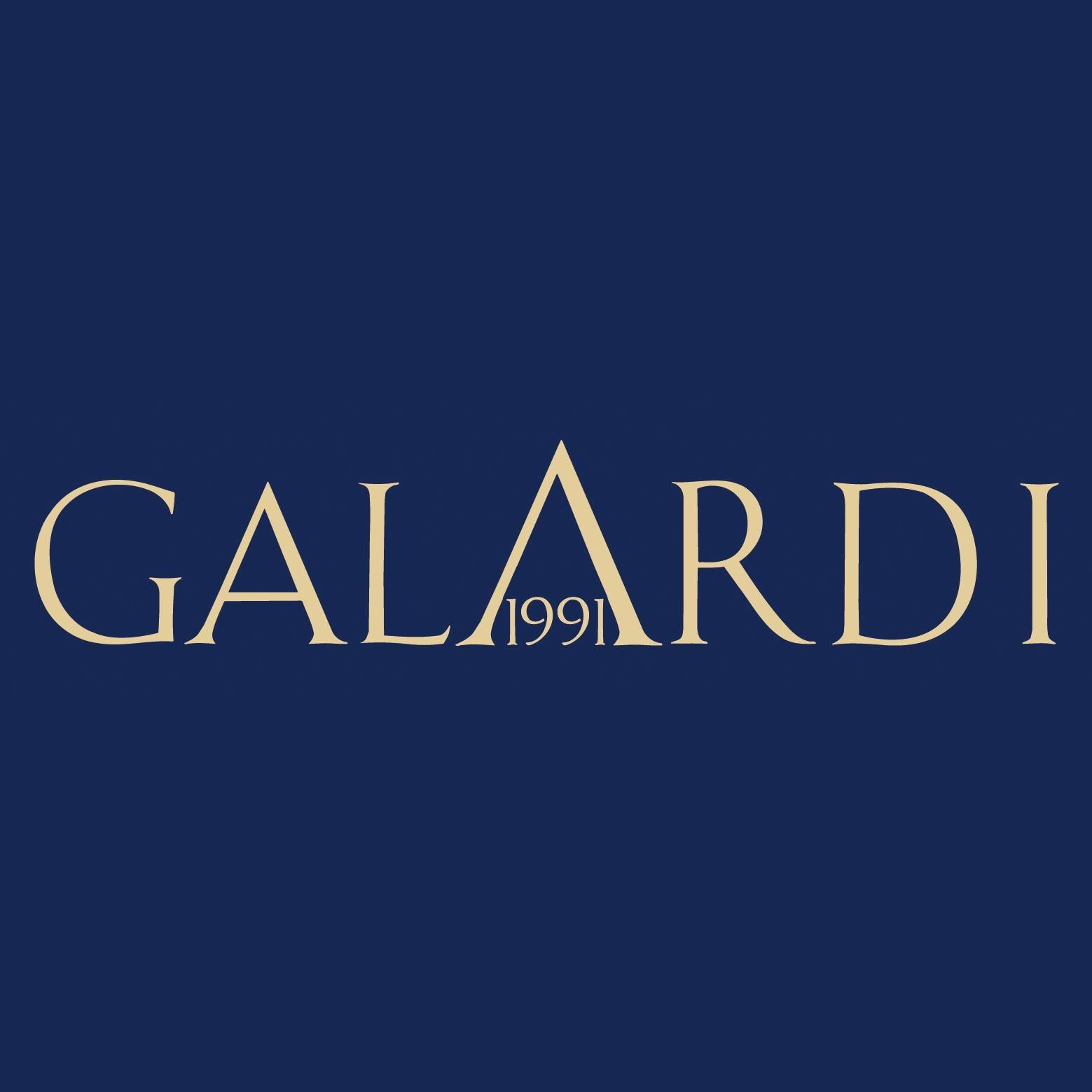 Terra di Lavoro 2018 Magnum - Galardi
The potential of the volcanic soil sloping down towards the sea and the meeting with Riccardo Cotarella, a winemaker of great value particularly sensitive to the recovery and enhancement of Southern wines, led to the birth, in 1994, of a product that aroused incredible emotion in everyone . With a balanced blend of Aglianico and Piedirosso, also known as "Pere 'e Palummo" obtained from vineyards exposed to the South West, between four hundred and five hundred meters on the enchanting gulf of Gaeta, the "Terra di Lavoro", a wine of great structure, suitably aged in small oak barrels.
TERRA DI LAVORO \ n2018 \ nReally risky to associate Tolkien's Middle Earth with the Terra di Lavoro 2018. Yet it is for that "medium" of Tolkien that it is not an understatement of anything, because it is there that the whole history of the actions of his work is concentrated. The rest is Ocean. \ nIt is there, between two rich and grandiose harvests such as 17 and 19 that the Terra di Lavoro 2018 concentrates the whole story ... \ nWaking up after a season that has given only bad weather and rigors, after careful and scrupulous care and selection, the grapes harvested gave fruit to a winning classic. \ nYes! The Terra di Lavoro of rainy years has become a classic. These vintages, 05, 13, 14, and then 16 are common to the characteristic of readiness. A harmonious balance in the bottle that requires less aging time to express the best of itself. \ nToday's taste: kidnapped by the barrel, the color is dark but with intense and brilliant violet reflections. The nose is compact, it needs time to express itself. When the time is right we have a dark blueberry, a eucalyptus leaf, a licorice root. \ nIn the mouth the sensations of evolving wine: a granitic sip of pulpy fruit that leaves no room for anything else for a long time. Then a slightly unripe black cherry, the acid load of berries, and a savory gratifying vinous sensation. But perhaps a little imagination is also an accomplice, anticipating part of what will come in the bottle. It could also become a Treasure ...
Data sheet
Grape variety
Aglianico
Piedirosso
Alcoholic strength
13.5%
Format
1500 ml
Region
Campania
Name
Roccamonfina
Vintage
2018
Disciplinary
I.G.P.