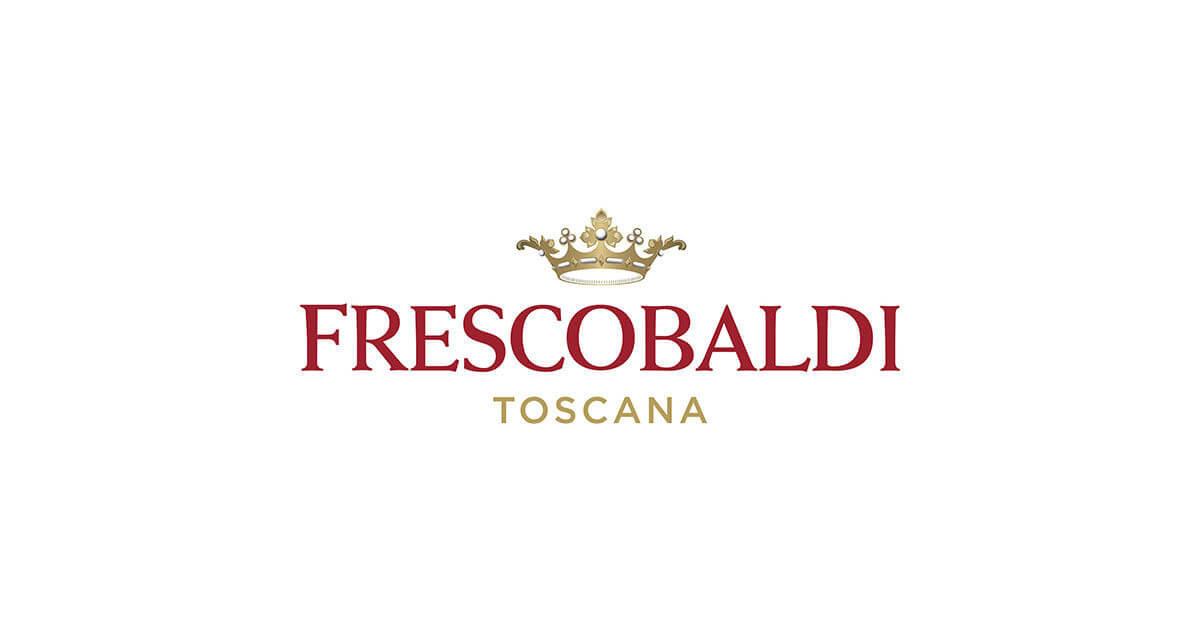 Confezione HERITAGE con NIPOZZANO VECCHIE VITI Chianti Rufina Riserva DOCG e Olio Laudemio 500ml - Frescobaldi
1 btg. 500 ml LAUDEMIO - Extra Virgin Olive Oil 1 btg. 750 ml NIPOZZANO VECCHIE VITI - Chianti Rùfina Riserva DOCG The photos of the products are purely indicative, the label or vintage may be different from that shown in the photo. NB If the title does not indicate the year of the bottle, the most recent vintage available for sale at the time of purchase will be sent. NB If the vintage is indicated in the title, this corresponds exactly to the bottle that will be shipped.
NIPOZZANO OLD SCREWS
DENOMINATION: Chianti Rufina Riserva DOCG
This wine, chosen by the Frescobaldi family to continue the tradition of reserving a Private Collection for its new born, originates from the oldest vines of the Nipozzano Castle, with a deep root system. Of great complexity and harmony, it ages for 24 months in oak barrels as per ancient Tuscan tradition.
Extra Virgin Olive Oil Laudemio Frescobaldi 500 ml
n medieval times with the name
Laudemio
indicated the part of the harvest reserved for the lord, owner of the lands. Today Laudemio
Frescobaldi
represents the highest excellence of extra virgin olive oil. Among its estates, the Frescobaldi family owns about 300 hectares of olive groves. Frescobaldi makes a strict selection and only the highest quality extra virgin olive oil is selected to become Laudemio Frescobaldi . As required by the Laudemio Consortium specification, the product is sold in the special case, which protects it from light while maintaining its quality unaltered.
Data sheet
| | |
| --- | --- |
| Grape variety | Sangiovese |
| Alcoholic strength | 13.5% |
| Format | 750 ml |
| Region | Tuscany |
| Name | Chianti Rufina |
| Disciplinary | DOCG |