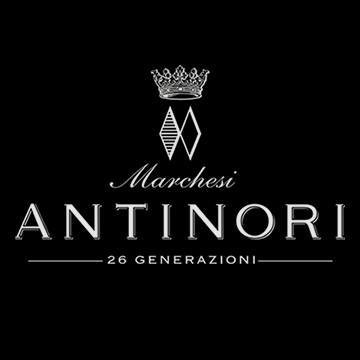 Magnum Marchese Antinori Cuvee Royale e 6 bicchieri Montenisa - Antinori
ANTINORI
- SPECIAL BOX 1 BT
CONTENTS:
1 X MONTENISA CUVEE ROYALE MAGNUM 6 X FLUTE GLASSES
Si otterrà la spedizione gratuita quando il valore del carrello supera di €99.00 per gli utenti registrati con indirizzo di spedizione completo nazione Italia
MONTENISA FRANCIACORTA CUVEE ROYALE
The Franciacorta Brut Cuvée Royale of the Montenisa estate of the Marchesi Antinori comes from the noble vines located in the heart of Franciacorta, near Lake Iseo. It is made up of 78% Chardonnay grapes, 12% of Pinot Nero grapes and 10% of Pinot Bianco grapes. The "flower" must undergoes the first alcoholic fermentation in stainless steel tanks at a controlled temperature. Subsequently the wine ferments for another 36 months in the bottle in contact with the yeasts. This Franciacorta Brut Cuvée Royale has a pale yellow color and a creamy froth with a fine and persistent perlage. The nose opens with a fruity bouquet, with hints of white-fleshed peaches and light notes of bread crust and yeast. On the palate it gives balance and liveliness. Its refined fragrances make it ideal for aperitifs or light appetizers based on fresh fish, delicate white meats and seasonal vegetables.