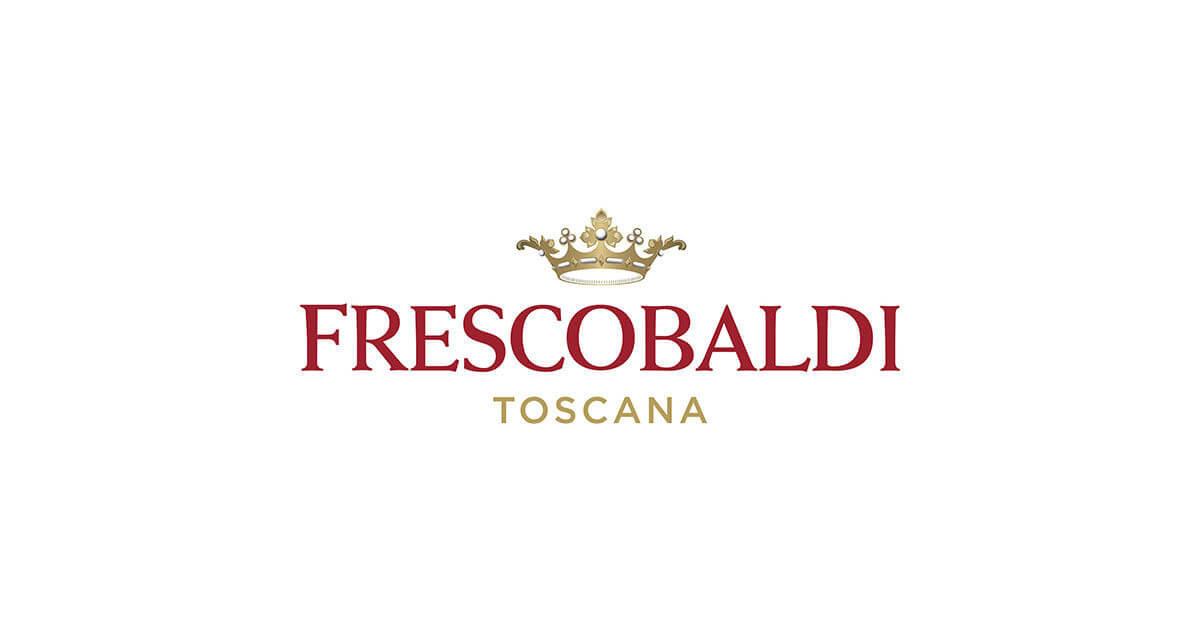 Rèmole Pian Di Remole Rosso 2019 - Frescobaldi
The pleasure of conviviality. The joy of a generous table, with the authenticity of Tuscan flavors.
Ruby red wine with intense ruby reflections, typical of young wines. Excellent alcoholic component 12.50% Vol. The characterizing scent of this Sangiovese and Cabernet Sauvignon blend is raspberry, cherry, plum. Notes of blackberry, veiled sensations of hay. The impact in the mouth is warm with defined sensations of softness and balance of the tannic part, return of the fruity aromas in a long and delicate finish.
Wine Variety: Mainly Sangiovese and a small percentage of Cabernet Sauvignon Alcoholic Grade: 13% Aging : Stainless steel - 5 months in steel, a short passage in wood and 2 months in bottle Organoleptic Notes : Pian di Remole 2018 has a beautiful red color bright purple. Its young and dynamic nose presents hints of fresh and ripe baccarat fruits, which at the same time blend with notes of jam. In a second moment the light spice and balsamicity are revealed. On the palate it is soft, fresh and well balanced. Good persistence on the finish. Pairing: Versatile wine perfect companion for different occasions from a quick lunch to an aperitif. It loves to pair with first courses in their different expressions, also ideal with cold cuts, main courses and white meats. The 2018 season was characterized by a dynamic winter. The mild temperatures in January were followed by a brief, majestically intense cold spell in late February. Precipitation was, in principle, abundant. Spring had temperatures above the seasonal average and it was still rainy. In the passage between the spring and summer season, the alternation of sun and rain is translated into a good bud break which started a week in advance, which then slowed down. This gave way to a beautiful flowering in the month of May. The veraison, albeit slightly delayed, had a linear and homogeneous trend with gradual ripening, leading to harvest around the middle of September.
Data sheet
| | |
| --- | --- |
| Alcoholic strength | 13.5% |
| Format | 750 ml |
| Region | Tuscany |
| Vintage | 2019 |